Store Location
11305 Rancho Bernardo Rd #108
San Diego, CA 92127 (858) 487-0636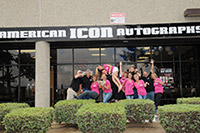 All mail order should be sent to:
American Icon Autographs
Attn: Mail Order
11305 Rancho Bernardo Rd #108
San Diego, CA 92127

**Please print out and include a Mail-In Order Form**
Click here to download.
(3) Options for Payment:
1. You can mail a check or money order with your items made payable to American Icon Autographs.
2. You can paypal to SALES@aiase.com
3. Once your items are received, we'll the call you on the phone number listed on your "Mail-In Order Form" to collect Credit / Debit card info.
Along with the Mail-In Order Form please include as many notes as possible for your autographs on a separate sheet, or on the back of the form itself. Be specific about the colors of pen you would like, where you want items signed etc. Feel free to even draw a picture showing us exactly where you want something signed.
All Mail-In Items must be paid for prior to the signing
Return Shipping Fees:

$3 - cards
$6 - up to 3 small flat items
$8 - baseballs, bobbleheads and mini helmets
$12 jerseys, boxing gloves, footballs
$15 - F/S helmets, bats, action figures in box
contact us for other items

*When available Beckett Authentication Service per autograph is $10
UPCOMING SIGNINGS
Mail order and customer dropoffs are available for all signings.
---
Private Signings
Items due July 17
---
Mark Schutlz
UFC 9 Winner
1984 Olympic Gold Medal Winner
3x NCAA Champion

$30- Flat items 8x10 and Smaller
$45 – Everything Else
$15 – Inscriptions (up to 3 words)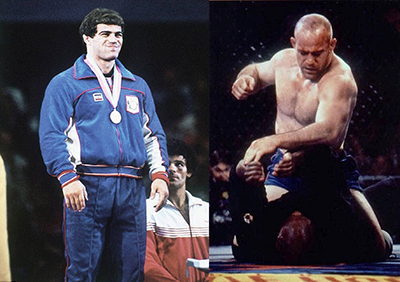 ---
Rulon Gardner
Pride FC Shockwave 2004 Winner
2000 Olympic Gold Medal Winner
2004 Olympic Bronze Medal Winner

$30- Flat items 8x10 and Smaller
$45 – Everything Else
$20 – Inscriptions (up to 3 words)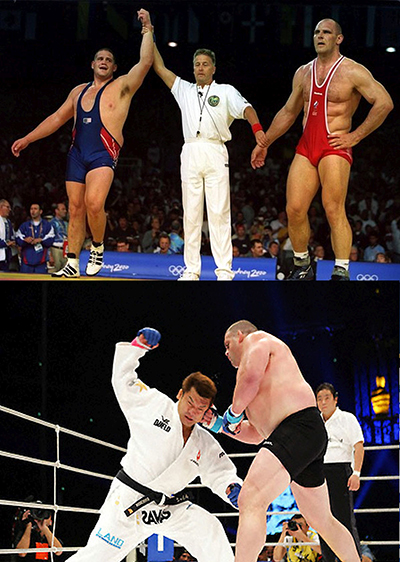 ---
Eric Esch aka Butterbean
TBA
IBA Super Heavyweight Champion
Fought in 3 Pride FC MMA Events
K-1 Kickboxing Star

$20- Flat items 8x10 and Smaller
$35 – Everything Else
$15 – Inscriptions (up to 3 words)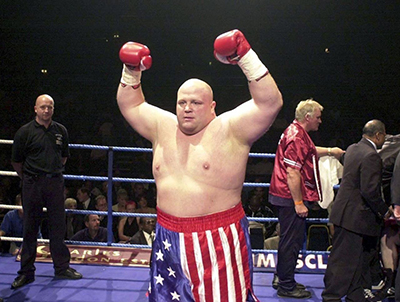 ---
Private Signings
Items due August 7
---
Frank Mir
UFC Heavyweight Champion
First Person to defeat Brock Lesnar in MMA
2011 Submission of the Year vs Nogueira

$25- Flat items 11x14 and Smaller
$45 – Everything Else
$15 – Inscriptions (up to 3 words)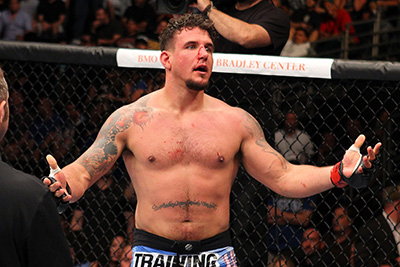 ---
Ricco Rodriguez
UFC Heavyweight Champion
Pride FC 9, 10, 12, Total Elimination 2003
WEC, EliteXC, IFL, Bellator, YAMMA

$20- Flat items 8x10 and Smaller
$30 – Everything Else
$15 – Inscriptions (up to 3 words)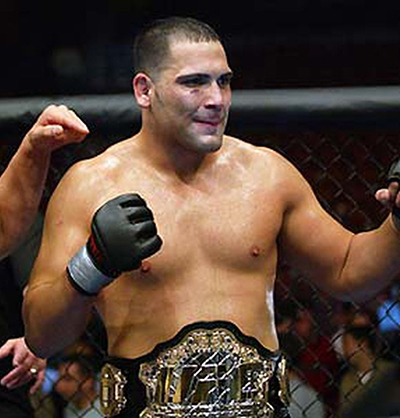 ---
Private Signings
Items due August 10
---
Allan Goes
UFC 17
Pride FC 4, 8, 9, 13, 18
4 fights in the IFL

$15- Flat items 8x10 and Smaller
$30 – Everything Else
$15 – Inscriptions (up to 3 words)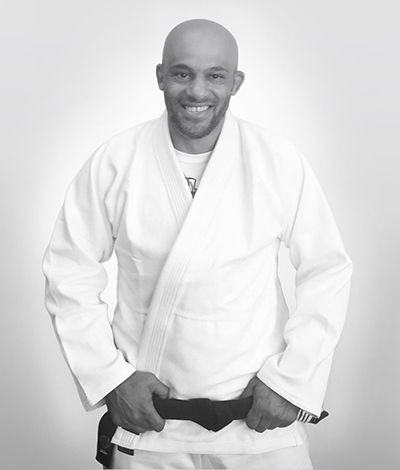 ---
Private Signings
Items due August 16
---
Mario Sperry
7 Fights in Pride FC
2x ADCC Champion
Legendary MMA & BJJ Coach

$25- Flat items 8x10 and Smaller
$40 – Everything Else
$15 – Inscriptions (up to 3 words)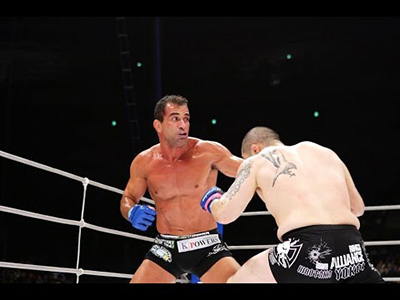 ---
Joe Moreira
Brazilian Jiu-Jitsu Legend
UFC 8 & 14

$15- Flat items 8x10 and Smaller
$25 – Everything Else
$10 – Inscriptions (up to 3 words)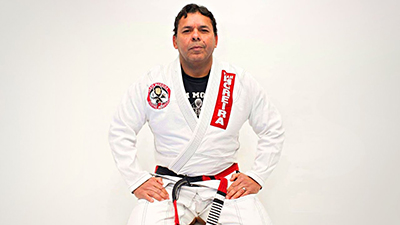 ---
Private Signings
Items due August 24
---
Matt Hume
The Wizard
Legendary MMA Fighter & Trainer
Pride FC, Dream, One FC Executive

$15- Flat items 11x14 and Smaller
$25 – Everything Else
$10 – Inscriptions (up to 3 words)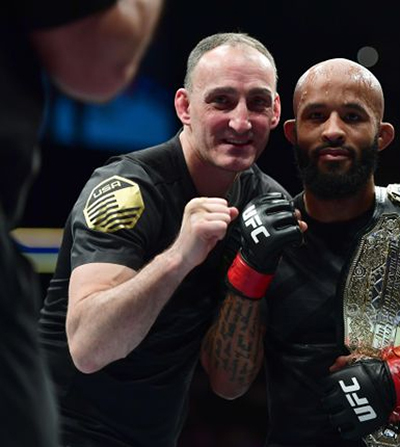 ---
Bob Sapp
New Japan Pro Wrestling
Pride FC & K-1 Fighter
Actor & Football Player

$25- Flat items 8x10 and Smaller
$35 – Everything Else
$15 – Inscriptions (up to 3 words)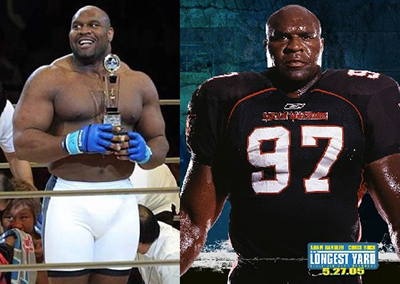 ---
Private Signing
Items due August 27
Carlos Newton
UFC Welterweight Champion
IFL Toronto Dragons Coach
Fought in 9 Pride FC Events

$20- Flat items 8x10 and Smaller
$30 – Everything Else
$15 – Inscriptions (up to 3 words)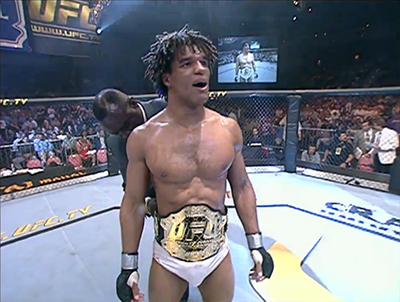 ---
Private Signings
Items due August 29
---
Matt Lindland
2000 Olympics Silver Medal
12 UFC Fights
IFL, StrikeForce, Affliction MMA

$20- Flat items 8x10 and Smaller
$30 – Everything Else
$15 – Inscriptions (up to 3 words)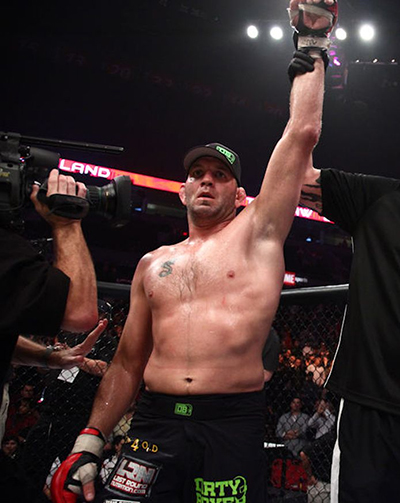 ---
Private Signing
Items due August 30
Ricochet
Prince Puma in Lucha Underground
New Japan Pro Wrestling
WON - Best Flying Wrestler 2011, 2014, 2015

$15- Flat items 11x14 and Smaller
$20 – Everything Else
$10 – Inscriptions (up to 3 words)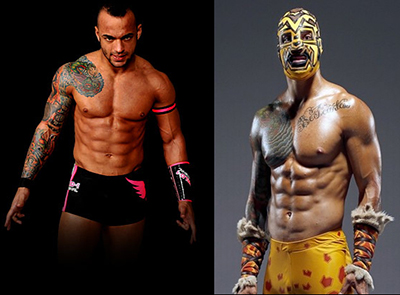 ---
Private Signing
Items due August 30
Michael Elgin
ROH World Champion
New Japan Pro Wrestling
WON - 2 Five Star Matches

$15- Flat items 11x14 and Smaller
$20 – Everything Else
$10 – Inscriptions (up to 3 words)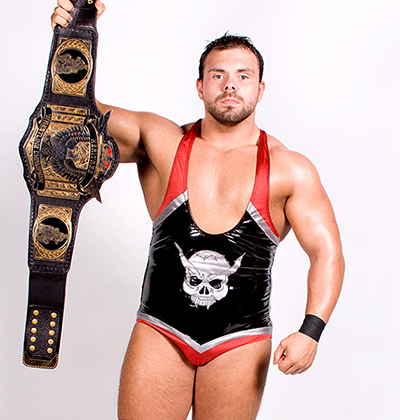 ---
Private Signing
Items due August 30
Matt Riddle
UFC 8-3 Record
The Ultimate Fighter Season 7
WON - 2016 Rookie of the Year

$15- Flat items 11x14 and Smaller
$25 – Everything Else
$10 – Inscriptions (up to 3 words)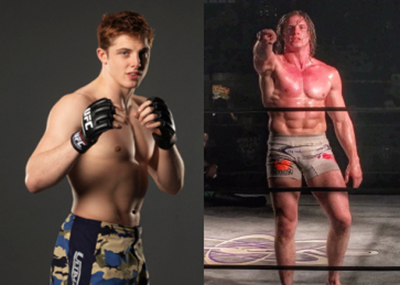 ---
Private Signing
Items due August 30
Marty Scurll
New Japan Pro Wrestling
Bullet Club
ROH Television Champion

$15- Flat items 11x14 and Smaller
$20 – Everything Else
$10 – Inscriptions (up to 3 words)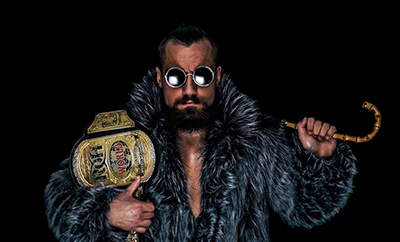 ---
Private Signing
Items due August 30
Heather Jo Clark
The Ultimate Fighter Season 20
UFC Veteran
Bellator MMA Veteran

$20- Flat items 11x14 and Smaller
$30 – Everything Else
$10 – Inscriptions (up to 3 words)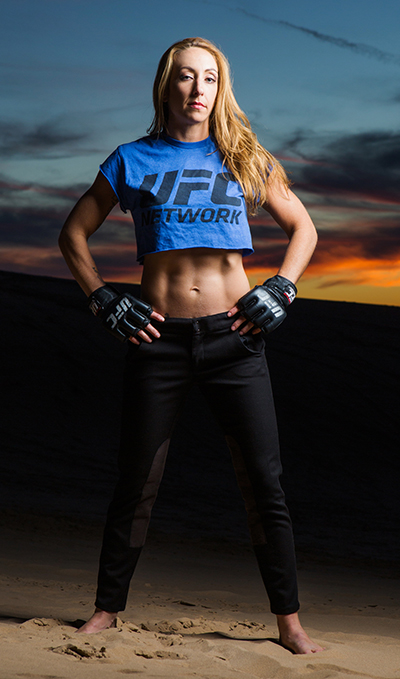 ---
Private Signing
Items due September 11
Pat Miletich
1st UFC Welterweight Champion
UFC Hall of Fame 2014
Legendary MMA Coach

$20- Flat items 8x10 and Smaller
$35 – Everything Else
$15 – Inscriptions (up to 3 words)